Workshops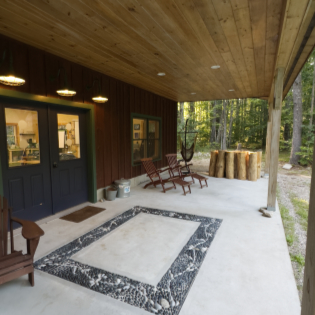 Thanks for you interest in my workshops! I am currently traveling the U.S. and fully living the digital nomad life, and stopping to teach sometimes. If you are interested in having me teach in your area, please contact me; maybe it will work out with the travel schedule!
Sign up for my mailing list if you'd like to be notified of newly scheduled workshops first!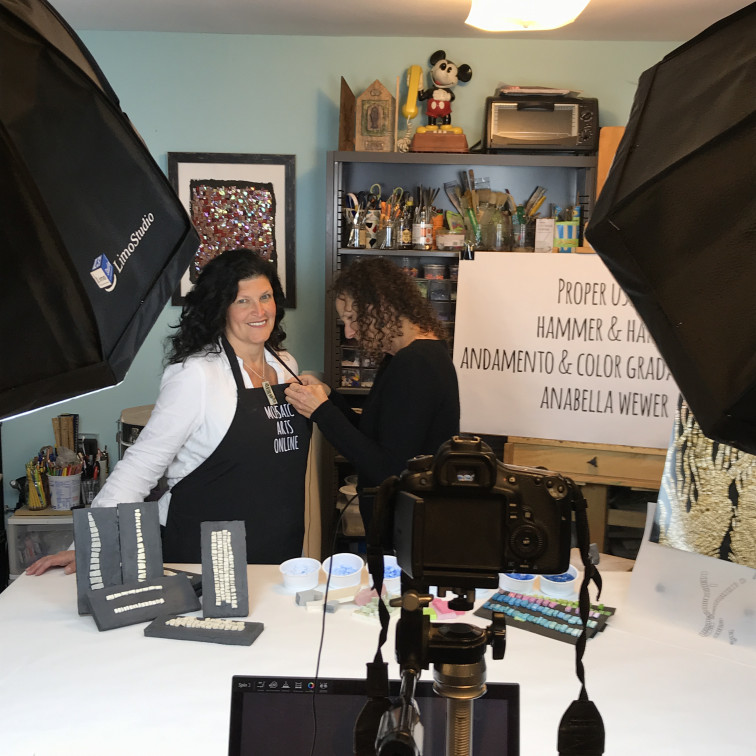 If you can't attend a live workshop, or prefer online learning, my Mosaic Arts Online courses are always available! Though I can't stand next to you and correct your posture, and address your specific questions, the content is largely the same (minus a few special tips and tricks reserved for my in-person students), and you can watch and re-watch over and over!