Workshops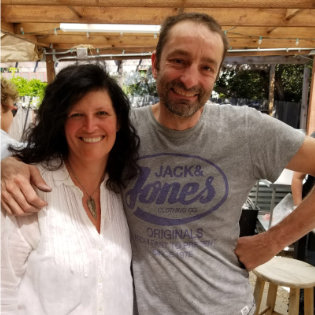 Thanks for you interest in my workshops! I am currently traveling the U.S. and fully living the digital nomad life, and stopping at some friends' studios every so often to complete work for a show in August, 2023. This year is pretty booked already, but the schedule opens up in November. If you are interested in having me teach in your area, please contact me; maybe it will work out in the winter or next year!
Sign up for my mailing list if you'd like to be notified of newly scheduled workshops first!
These are the currently scheduled workshops, including those for which I am assisting/translating:
July 20-24, 2023

Visiting artist: Dino Maccini - Layered Transparency
Private Studio, Seattle, WA
One spot left as of May 4!
Mail for information

July 28 - Aug. 1

Visiting artist: Dino Maccini - Draped Fabric Effects
Private Studio, Lincoln, ME
Mail for information

Sept. 9-13, 2023

Andamento Principles & The Langage of Mosaic
Camp Bellasoul, Acton, ME
Mail for information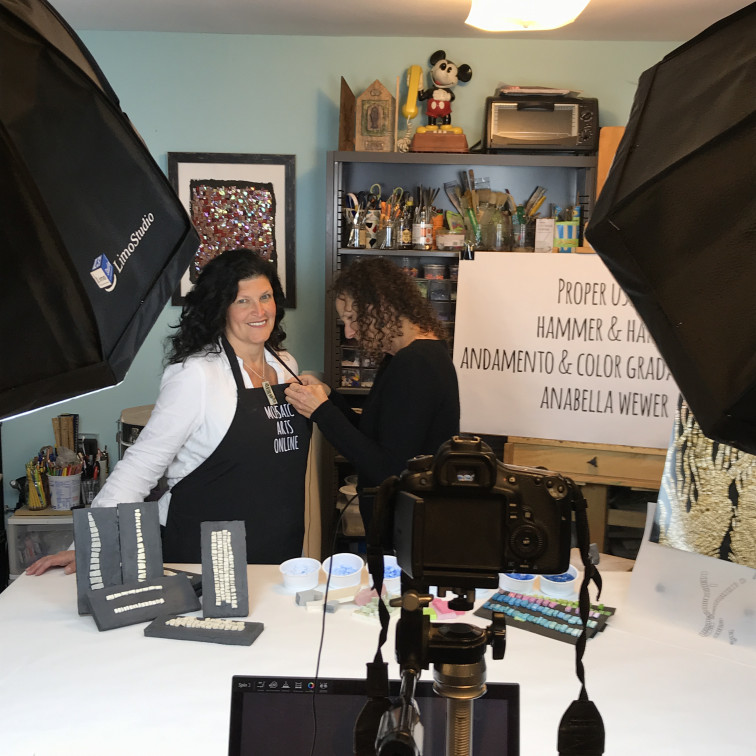 If you can't attend a live workshop, or prefer online learning, my Mosaic Arts Online courses are always available! Though I can't stand next to you and correct your posture, and address your specific questions, the content is largely the same (minus a few special tips and tricks reserved for my in-person students), and you can watch and re-watch over and over!